MEGALANIA DINOSAURS IN POPULAR CULTURE PAGES

KING KONG, page 5 (last)

WHAT'S HERE:
Last page of video captures of the showdown between King Kong and a huge lizard-like tyrannosaur in the classic adventure movie King Kong.

This Megalania page has been visited times since June 13, 1999.

Images reproduced here for "fair use" discussion purposes pursuant to 17 U.S.C. Section 107. The use of these images is not of a commercial nature, and the images comprise in the aggregate an insubstantial portion of the copyrighted work taken as a whole. The author of this webpage recognizes the copyright of the current copyright holder.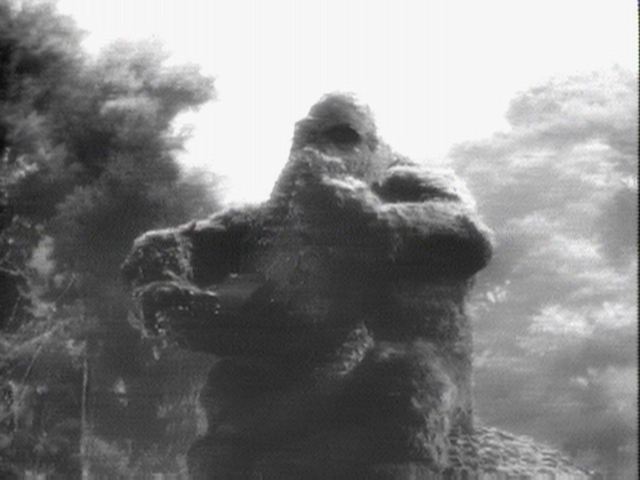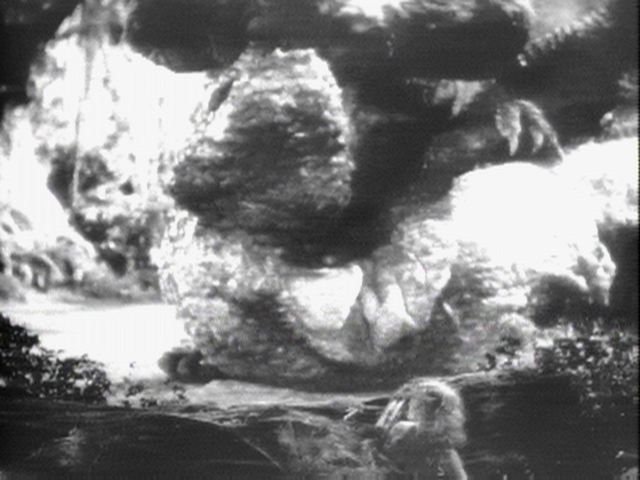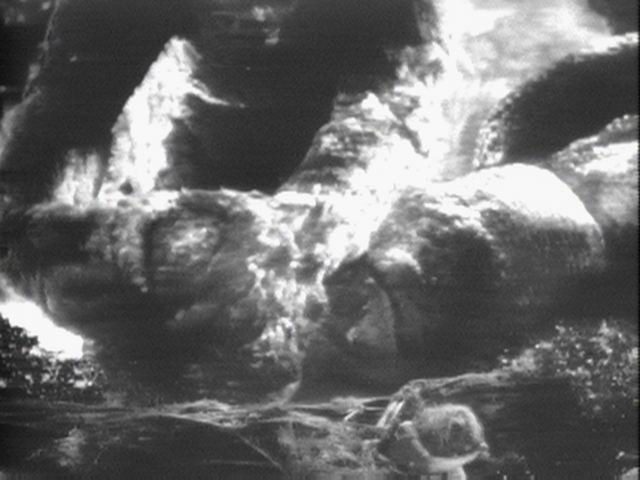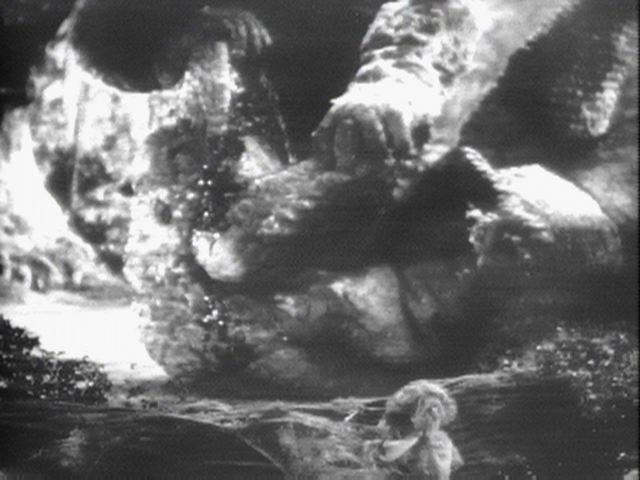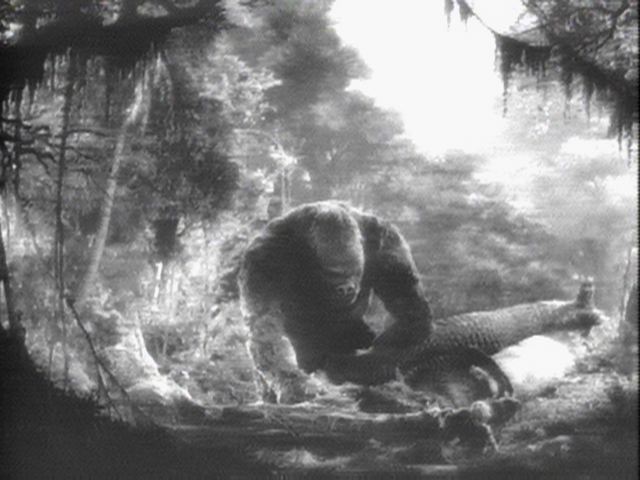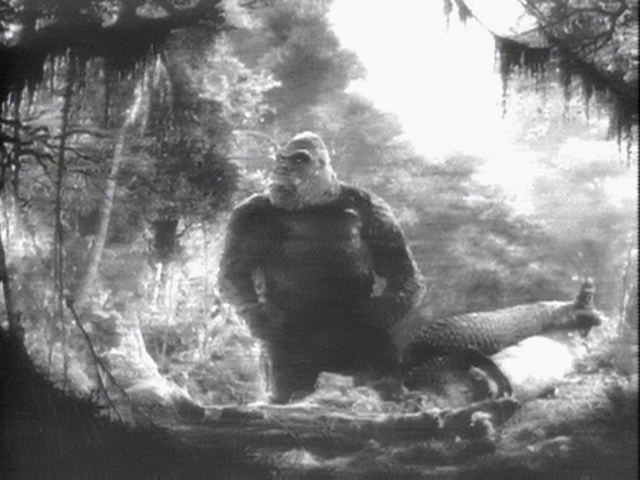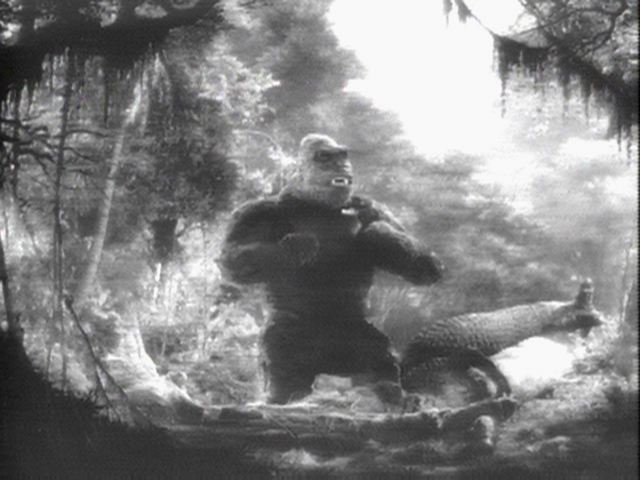 Navigating Links

LET'S GO TO THE VIDEOTAPE (previous page of pictures)

Back to Megalania Dinosaurs in Popular Culture Pages

Back to Megalania Dinosaur Pages

Back to Megalania Home Page